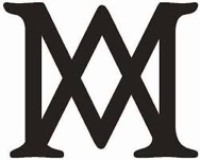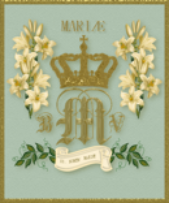 If you would like to join our Catechism Program, please call the Parish Office 209.634.2222
MISSION
The Religious Education Program, through the leadership of the Pastor and dedicated volunteers, continues the mission of Jesus Christ to preach and teach, to celebrate and to serve so that God's kingdom may come in its fullness. Our mission is to encourage and aid each family in developing an active faith by providing instruction, and enabling each member to live the doctrines of the Catholic Tradition.
GOAL
To promote and encourage:
Proclamation of the Good News as revealed through Jesus, the Christ
Worship of God through private and liturgical prayer
Service to the Christian and entire world community
Parents in their role as primary catechists of their children
PHILOSOPHY
Our Catechism Program is structured to provide catechetical instruction in the Catholic faith to all parish children.
Parents, by word and example, teach their children from birth throughout life. At Baptism, the parent undertakes the responsibility of providing for their child's Christian formation. The Catechism Staff is here to assist parents in the spiritual formation and ongoing moral development of their child through a formal program of continuous religious education.
In our program, we seek to provide the catechesis and skills for each child to grow and mature in understanding, positive attitudes, and faithful practice of the Catholic faith. We hope to deepen the faith and sense of belonging to the Catholic Church in our children, so that they will be moved to share their time, talent and treasure in the life of the Church, now and throughout their lives. We strive to assist children in committing themselves to a personal relationship with God characterized by a vigorous sacramental life, a lifelong pattern of prayer, Christian service, and growth in their understanding of the Catholic faith. This process is achieved with the collaborative efforts of our parish staff, catechists, parents, and students. Committed to this active partnership between parish staff and families, we place our efforts with confidence in God's loving hands and relying on Our Lady's intercession.