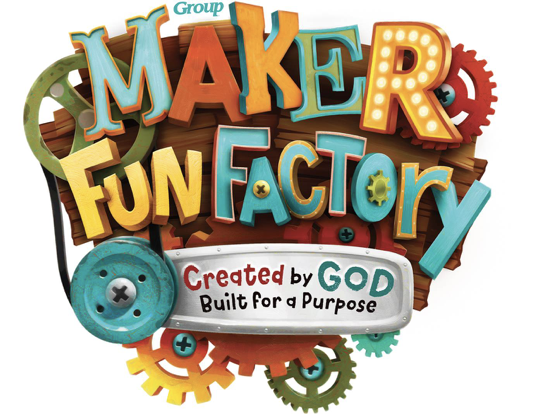 Life Teen is a movement within the Roman Catholic Church, Life Teen leads teenagers and their families into a deeper relationship with Jesus Christ and His Church.
Lifeteen meets on Sundays at the 6 PM Mass.
Retreat Information:

Edge is a Catholic middle school youth ministry program. It provides a safe fun place for youth to find solid Catholic community, to get answers to their questions about faith, and, most importantly, to experience Jesus in a profound and personal way. Edge resources speak to the physical, psychological, cognitive, relational, and spiritual maturation of middle school youth.
The Edge Program is used in conjunction with the Confirmation Program.  Please click here to register.
SAVE THE DATE: June 19 – 23
Vacation Bible School 2017
6 – 9 PM OLA Hall
Important Dates:
First Day of Registration: CCD BBQ May 3rd, 2017 6:45 – 8 PM
Sunday's of Registration: May 7th and 21st
Last Day to Register: Monday, June 5th (including all postmark mail of June 5th)
Interested in becoming part of the VBS Team (Help with registration, decorating, order crafts, station leader, etc.) you can contact us via email at any time: ola_vbs@yahoo.com
ANY REGISTRATION RECEIVED AFTER JUNE 5TH WILL BE PLACED ON A WAITLIST AND WILL BE CONTACTED SEPARATELY BY OUR VBS STAFF
VBS Staff will be available for questions/ concerns at the end of March/beginning of April