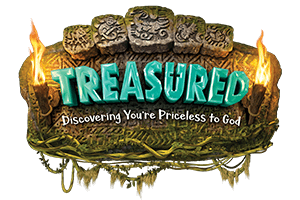 Vacation Bible School 2021
We are excited to offer a "hybrid" type model for this year's VBS! We are currently working on all plans.
You can read more about our plans and register for VBS on our own website chaddersvbs.com
PLEASE NOTE: THAT OUR CURRENT PLANS ARE BASED ON CURRENT DECISIONS FROM THE DIOCESES! THINGS CAN CHANGE DAILY/WEEKLY/ETC. WE WILL CONTINUE TO UPDATE OUR WEBSITE PLANS WITH ANY UPDATES WE RECEIVE!