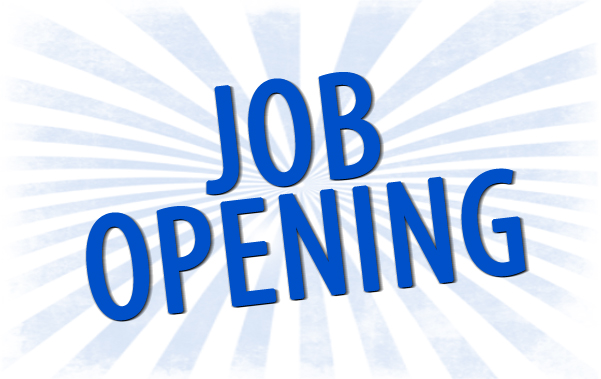 Catechism Coordinator – Part-time- Our Lady of the Assumption Parish
​
The Catechism Coordinator is responsible for coordinating catechetical program and faith formation sessions for children in 1st through 6th grade, as well as, recruiting and training adult volunteers to facilitate catechetical sessions.  The Catechism Coordinator administrates (designs, directs and evaluates) an Elementary (1st -6th grade) catechetical program and provides leadership to assist the parish youth, young adults, and adults in building a solid foundation for spirituality, Christian living, ministry, and outreach.
This position implements the parish's commitment to faith formation in a comprehensive manner.  A high degree of interpersonal skills is necessary including the ability to recruit and motivate adult catechists. The Catechism Coordinator both organizes the people and events that serve to evangelize our youth and their families, and he/she also engages in direct relational ministry to youth.
To view the full job description and employment application, please click here. 
Letters of Interest are being accepted and can be mailed to Our Lady of the Assumption, Catechism Coordinator Search Committee, P.O. Box 2030 Turlock, CA 95381 or emailed to ahendrex@olassumption.net.  Deadline to submit Letters of Interest is October 19, 2020 or until the position is filled.
+ You can watch Mass 
online through the links below.  We will stream daily Mass at 6 PM, Sunday 9:30 AM and 11:15 AM Mass at OLA. Public Masses have resumed with Diocesan Guidelines.
+ You can also make an act of Spiritual Communion
 by saying a prayer like this one: "My Jesus, I believe that You are present in the Most Holy Sacrament. I love You above all things, and I desire to receive You into my soul. Since I cannot at this moment receive You sacramentally, come at least spiritually into my heart. I embrace You as if You were already there and unite myself wholly to You. Never permit me to be separated from You. Amen."