Empty attachment or post type not equal 'attachment'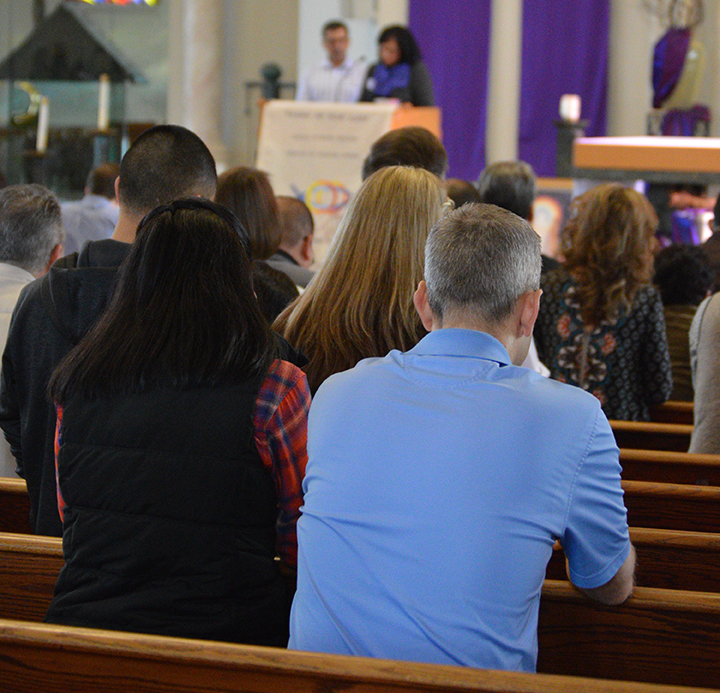 Parish Retreats and Missions are transformative opportunities to refresh and revitalize your faith.
They provide the opportunity for time spent in prayer and contemplation, and rekindle and deepen our relationship with God.  The purpose of parish spiritual retreats, as an addition to daily spiritual activities, is to temporarily leave behind the usual distractions we all face for a time long enough to allow relaxation and for an inner change to occur: the ongoing conversion of heart that is critical to deepening faith.